Who we are
Composites West was founded in 2001, when a passion for sailboat racing and carbon fiber materials collided. We are a reinforcement boutique that exists primarily to supply carbon fiber fabrics and advanced composite materials to the many markets that utilize them. We are known for our ability to connect and deliver – with a large inventory that we keep in stock and ready to ship.
At Composites West, you will find a nimble and knowledgeable team who uses their wealth of experience to connect materials to customers. We focus on long term partnerships and we take pride in helping our customers innovate and grow their businesses by providing them with cutting edge composite solutions.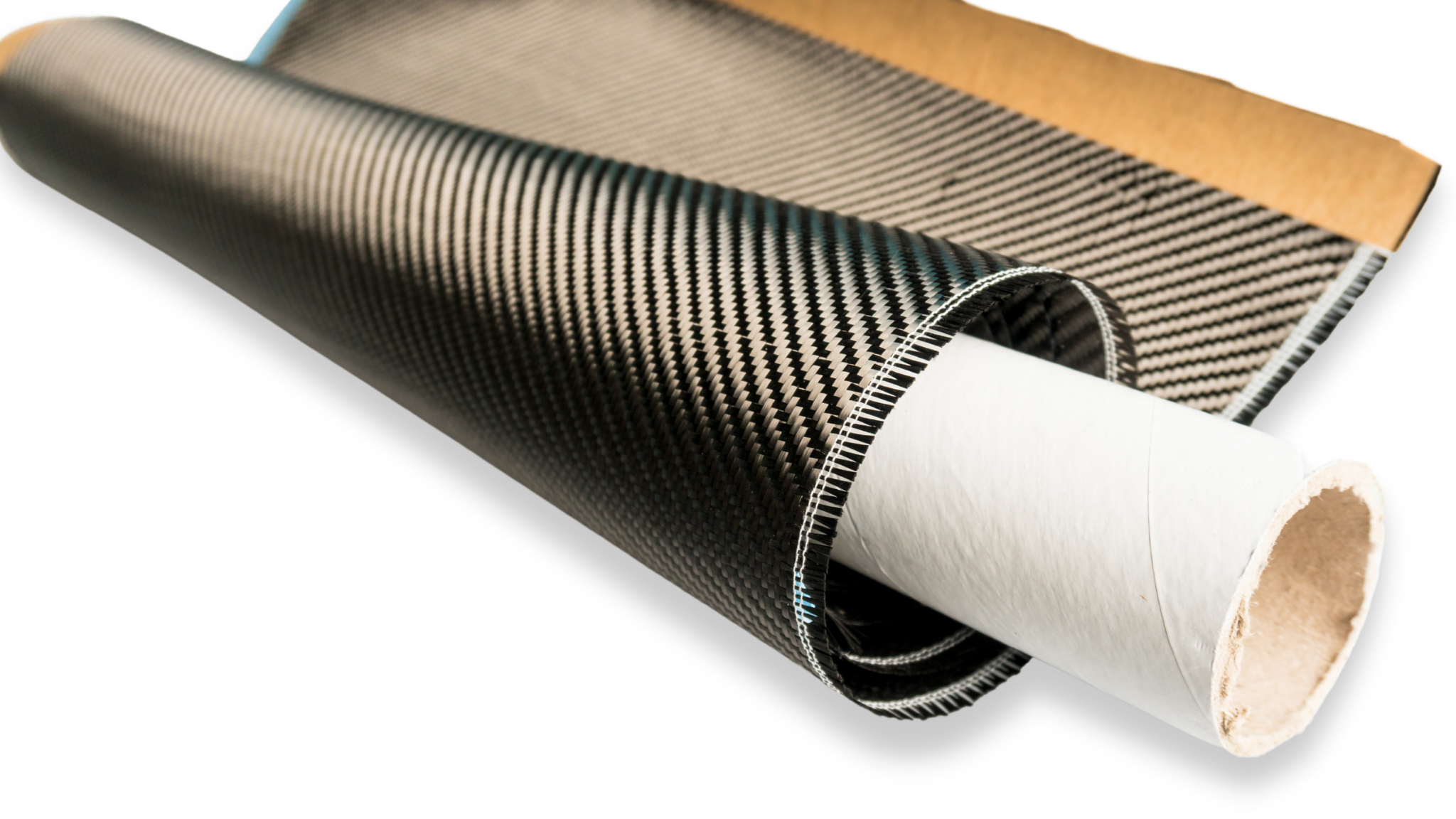 Aerospace
Our carbon fiber products are extremely popular within military aerospace because of their low weight, high temperature resistance, strength, and rigidity. It is also used in civilian aircraft, making up parts of the body, wings and tail.

Marine
The high specific stiffness of carbon fiber is excellent in applications such as masts, hulls and propellers.  This material change makes yachts, cruisers and racing vessels lighter and stronger for better speed and fuel efficiency.

Sporting Goods
Racquets, skis, snowboards, bats, and bicycles have all been advanced through carbon fiber reinforcements. The use of carbon fiber fabric in sporting goods allows for the precise shaping of equipment, providing optimal performance.

Infrastructure
The enhanced load-bearing capabilities of carbon fiber materials allows for less strain on infrastructure, and provides cost-benefits due the minimally invasive repair methods. Upgrade concrete structures with this less corrosive option for more long-term durability.

Automotive
With an excellent strength to weight ratio, carbon fiber fabrics are often used to manufacture structural vehicle components. This includes trunks, hoods, trunk spoilers, and front lip spoilers.

& More
There is an approximate 30% weight savings generated by converting fiberglass or aluminum parts to carbon fiber. If you have a project that would benefit from this technology – we can help make it happen. 
Our specialty.
While we stock many composite materials, we are specialists in carbon fiber fabric reinforcements.  We have a very large inventory of these materials in woven, non-crimp (knit), unidirectional, braid, and others.  Fabrics in stock often include high modulus carbon fiber (HR40), intermediate modulus, 1K, 3K, 6K 12K standard modulus materials. Visit our products page or reach out to us to learn more.