The right materials can
solve many problems.
Plain weave reinforcements
Woven in an over/under pattern. The short space between interlaces gives this material a high level of stability, allowing it to maintain its weave angle and orientation. This is the tightest weave pattern. Due to it's extreme stability, plain weave is less pliable and is best suited for flat sheets, tubes and 2D curves.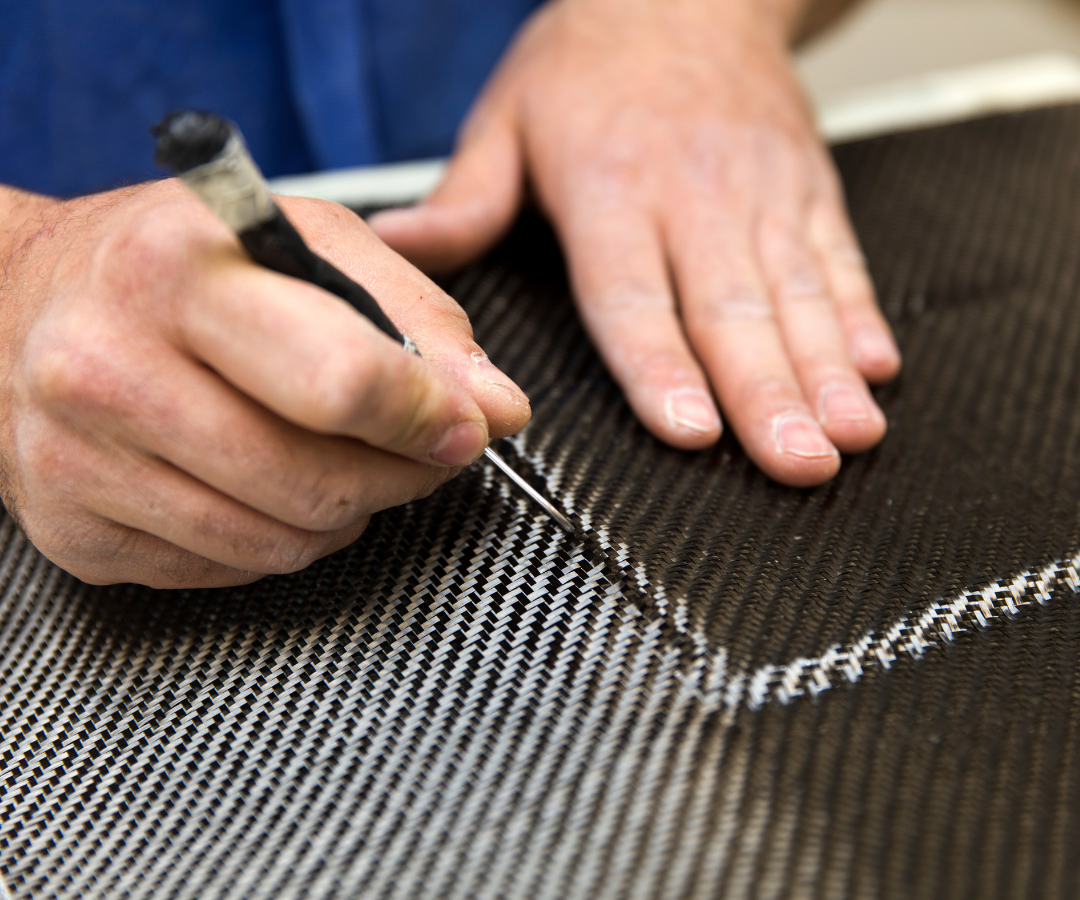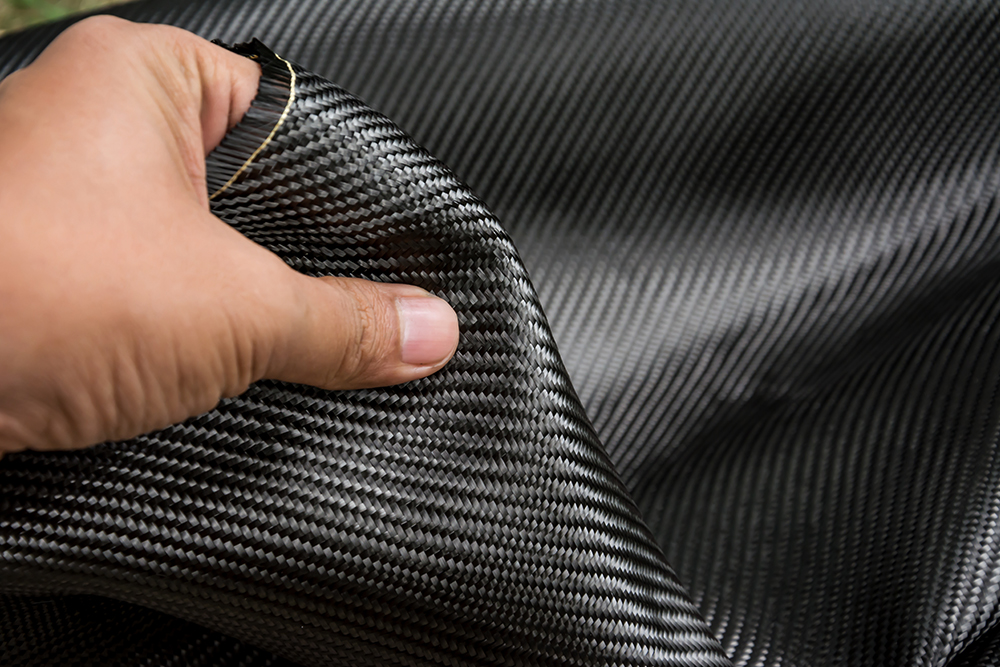 Twill weave reinforcements
Twill serves as a bridge between a plain weave and the satin weaves. With great pliability, this material can form to more complex contours while maintaining its fabric stability. The longer distance between tow interlaces of the fabric means fewer crimps and stress concentrations when compared to a plain weave. Twill is extremely versatile, and is often used in the automotive industry.
Unidirectional reinforcements
Unlike other common carbon fiber fabrics, unidirectional is not woven, which prevents the crimping weakness that can occur in other fabrics. The continuous fibers of this material provide an unmatched strength and stiffness.  Unidirectional is a common choice for bicycle frames and other similar applications.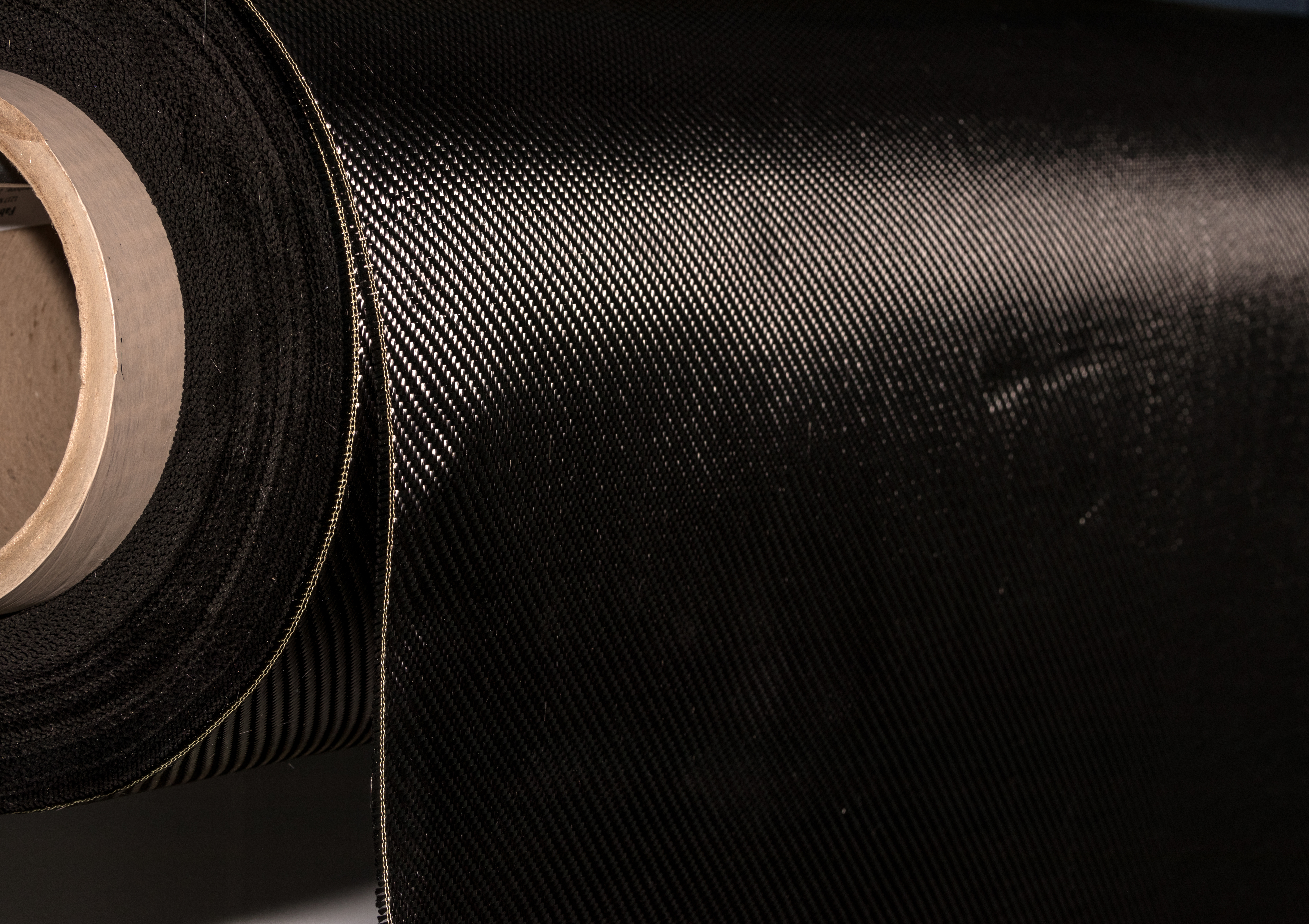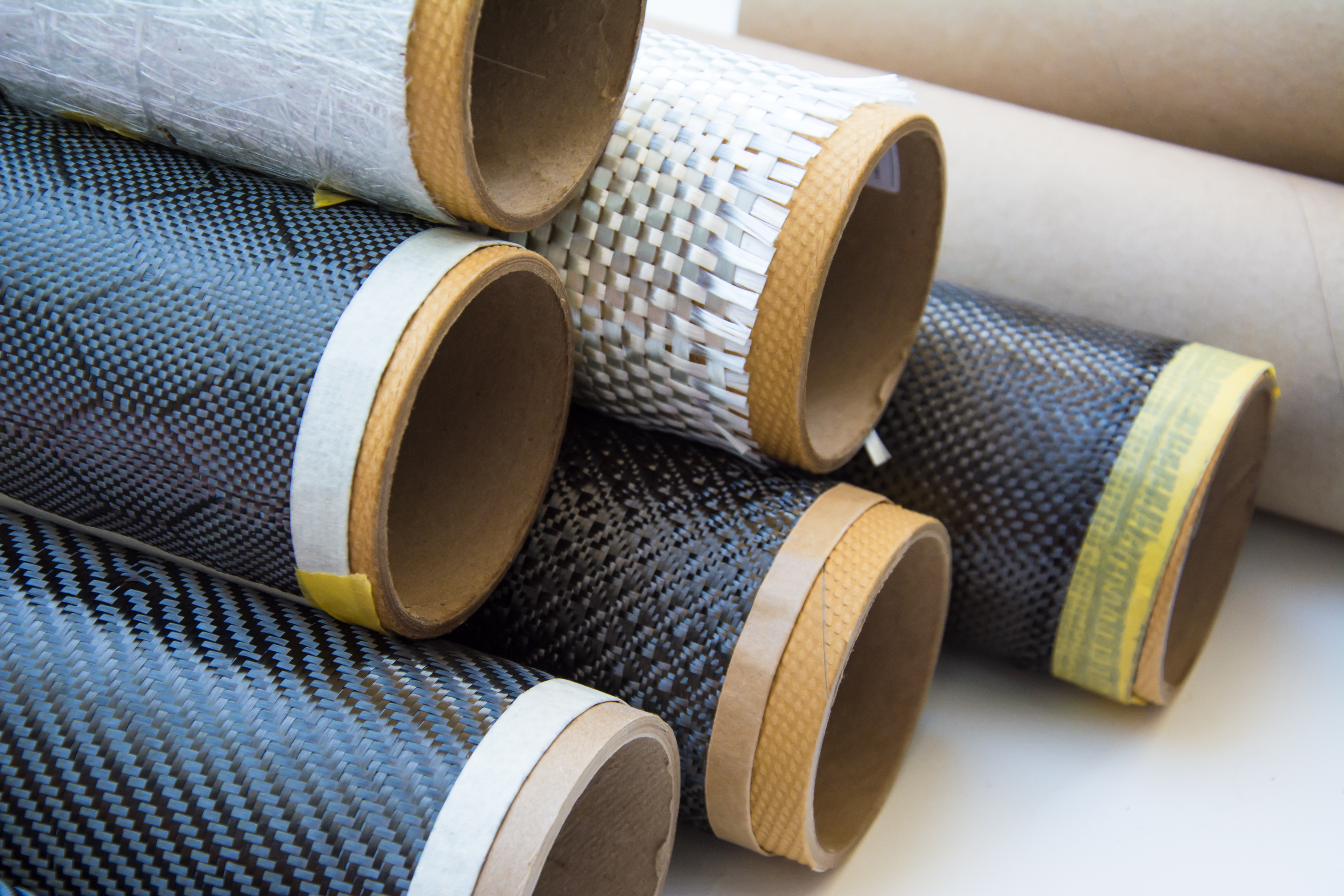 Other advanced composite materials
If you're seeking additional advanced composites products including prepreg, honeycomb, glass fabrics and process materials – look no further. Our team of experts are here to help you find the right materials for your particular application, many of which are in our immediate inventory.
Specs for your
specific needs.
Looking for something in particular? Our product lineup doesn't stop here. We have long standing relationships with a plethora of manufacturing giants in the industry, which allows us to assist you in sourcing the perfect material for your application. Contact us for hard-to-source materials, too!